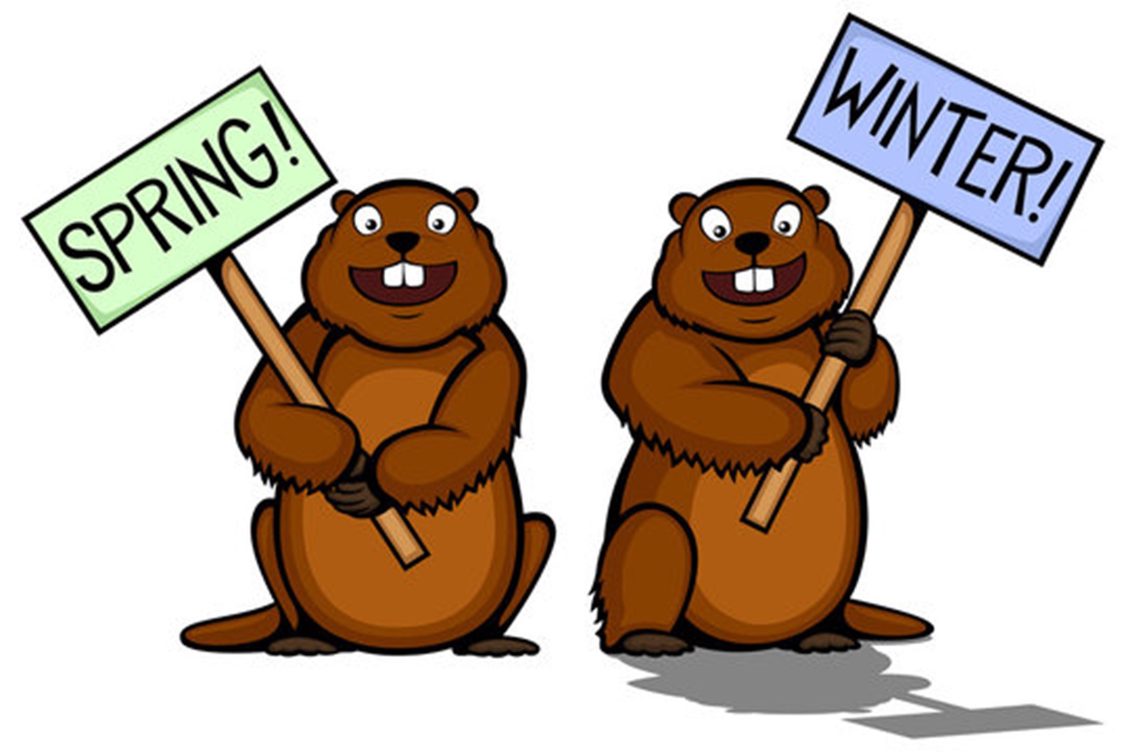 While the country was waiting for Punxsutawney Phil to make his famous annual prediction, we were working hard improving our production operations.
For the past several months we have been focusing on strengthening our already robust Blanchard department. This includes everything from training new team members to upgrading equipment and adding experienced operators. At Grind Lap we are always striving to cement our role as the leader in our industry.
We want you to benefit from our improvements! All you need to do is call or email us about your next project.