The Perfect Part. One Partner. One Place.
Streamline your precision grinding, lapping and honing services with a single expert partner at one facility. Grind Lap offers high-quality, tight tolerance, comprehensive services with technical expertise and project management that saves time and money at any point in your production process.
Cost Savings
Insight, input and innovation to save cost
Quality and Precision
Precision services for the highest standards and tightest tolerances
Technical Expertise
Highly skilled and experienced technical talent
Design and Engineering Expertise
Unique solutions to solve complex design and engineering challenges
Project Management
Faster timelines, smarter problem-solving and better coordination
On-time Delivery
Responsiveness and time-saving turnarounds
One Partner, One Facility
Reduced shipping time, costs and vendor conflict
Robust Partner Network
Specialty vendors and suppliers for end-to-end solutions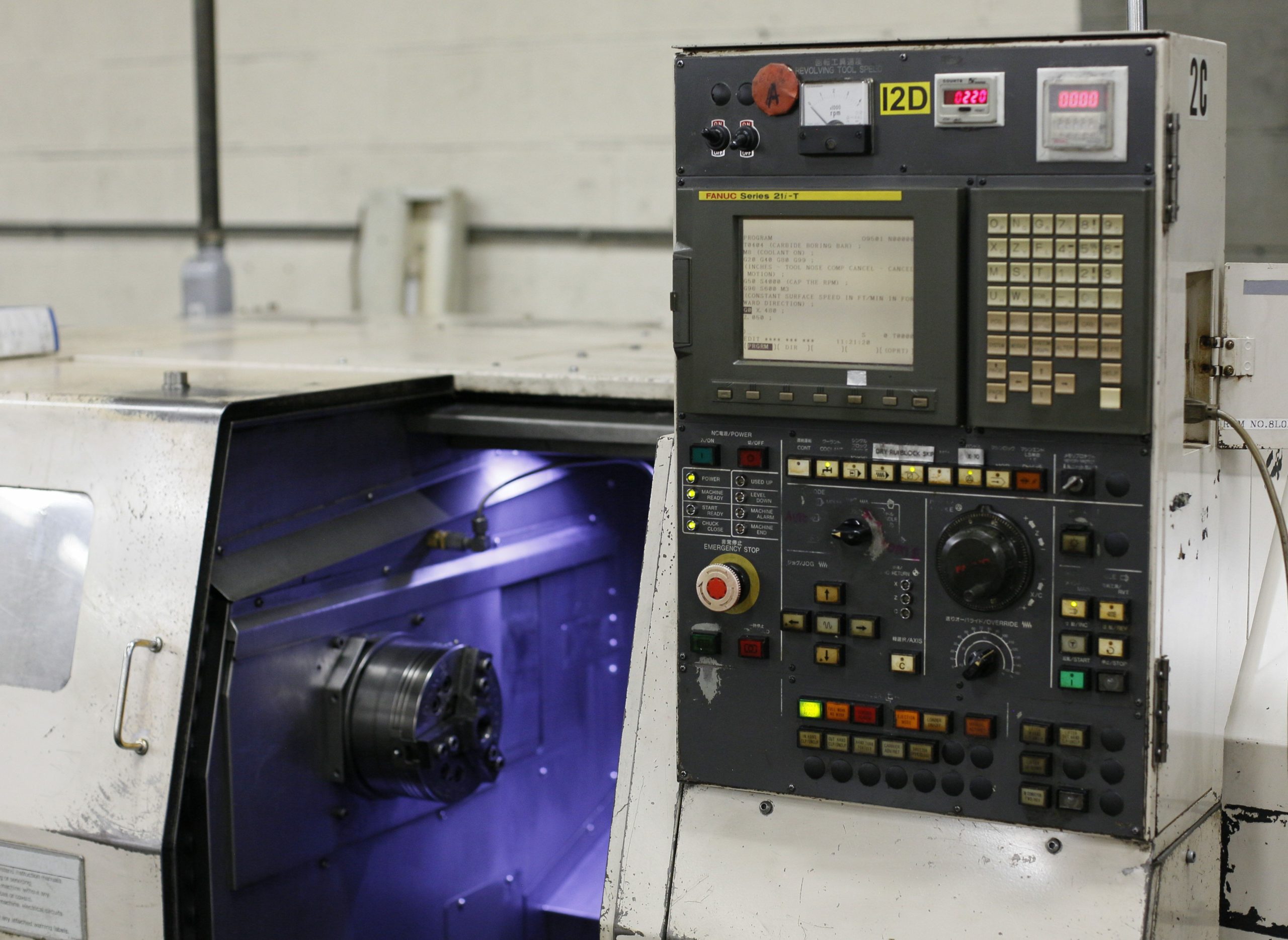 Innovative Solutions, Many Industries
Grind Lap works with general managers, engineers, purchasing managers, and shop owners in a variety of industries. Our customers include, but are not limited to:
General machine shops
Original equipment manufacturers (OEMs)
Stamping and fabricating shops
Forges and casting houses
Raw material suppliers
Laser and waterjet companies
Machine rebuilders
Gear companies
Hydraulic manufacturers and rebuilders
End Markets
Grind Lap provides precision grinding, lapping and honing services for pre- and post-machined parts in a variety of industries and end markets.
Some examples include:
Aerospace
Agriculture
Automotive
Commercial appliances
Defense
Electronics
Food processing
Hydraulics
Locomotive
Marine
Medical
Military
Molding
Musical instrumentsNuclear and electric power
Oil and gas
Racing
Semiconductor processing
Sporting goods
What Can We Do for You?
Don't see what you need? Call us!