Sterling reputation, technical expertise, thriving clientele and growing team: Grind Lap Services, Inc. had all the key ingredients for success. Except one—its 10-year-old website needed a total overhaul. Here is another Small Businesses Doing Big Things success story: Founded in 1978, Grind Lap provides precision grinding, lapping, and honing services to an international customer base from its Addison, IL location. Forty-plus years of growth had led to the development of expertise in a range of services and end markets. Grind Lap's current site did not compellingly tell the company's founding story or express what truly makes it stand out in its industry. It was time to build a new site. The
JRS Mar/Com
team knew what to bring to the table. The process of building a new website can be time intensive. Each step from auditing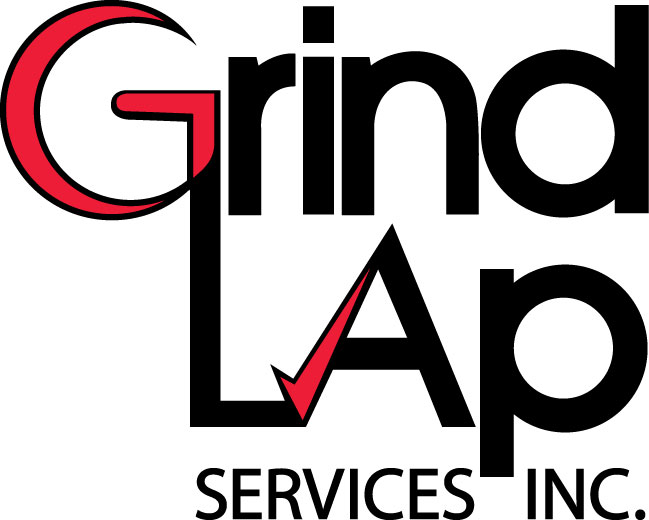 content and creating a site architecture to copywriting, photography, and design has the potential to delay the overall launch timeline. It's here that our team's careful attention to process management keeps website timelines moving.
How did we do it?
First, we needed to understand Grind Lap's story and market. We then could create a site structure and content that would appeal to current and potential customers. Our team led a solid interview and discovery process with Grind Lap's leadership that also tapped the wisdom of its founding family. In a close collaboration, we clarified what makes Grind Lap unique –
The Grind Lap Difference
. The company's technical expertise in an array of services, its design engineering insight, and its superior project management capabilities provide its customers the benefit of access to outstanding service at a single facility. By utilizing Grind Lap's services, customers eliminate the hassle and cost of sending parts to multiple facilities. And Grind Lap's extensive vendor network means that it can offer customers related and complementary services through a single point of contact.
Once we had the content locked, we turned our attention to photographing the facility, machines, and parts. These images would give Grind Lap's new site a distinct look and help the copy and images come together in a polished, professional design. Now,
Grind Lap
has a digital presence fit for the business's next chapter. It clearly tells the business's founding story while also uniting its various services to express what makes Grind Lap unique. Clear, clean, and mobile-friendly. The site will help Grind Lap continue to expand its customer base internationally as well as to attract the best talent in the business as the team grows. We hope you enjoy exploring Grind Lap's new site and learning about another Small Business Doing Big Things in the Midwest.