Want a Crash Course on Grind Lap?
Check Out Our New Brochure!
At Grind Lap, we're all about precision and efficiency. That's why we laid out precisely what we do and what we offer in the form of an efficient little brochure. That way we can talk a little less and get back to the grind.
If you want a crash course in The Grind Lap Difference, here's a link for your viewing pleasure: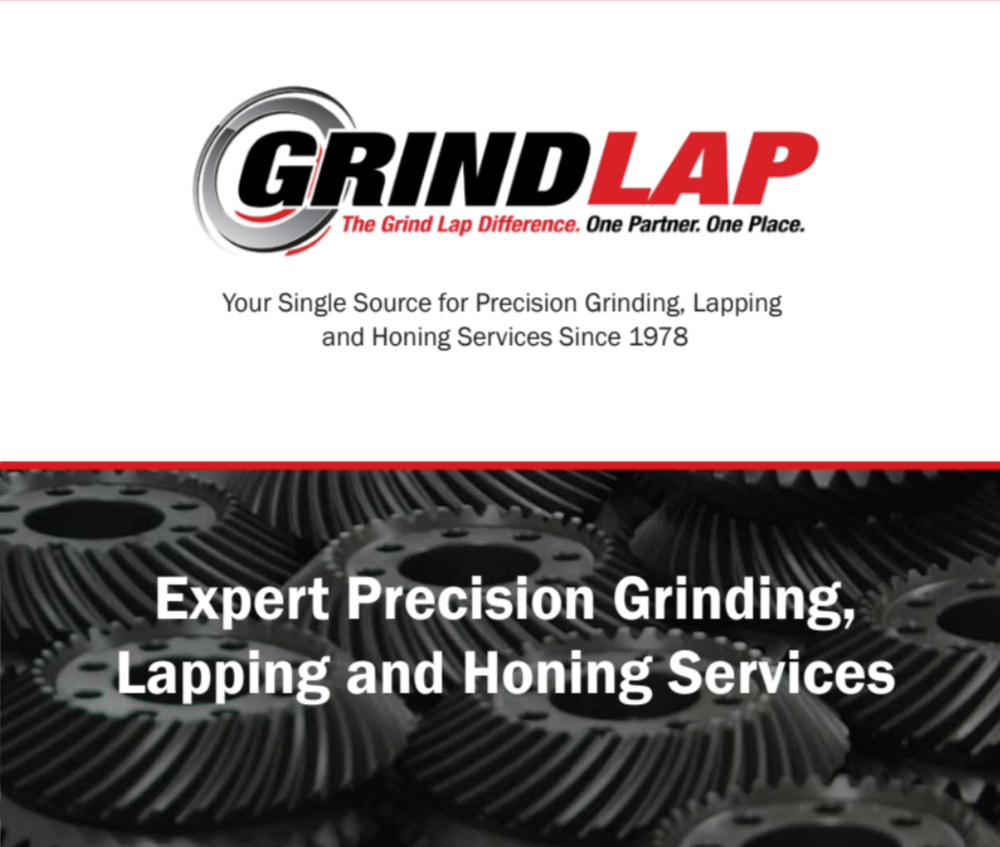 And as always, feel free to reach out to the Grind Lap team whenever you're ready to discuss your next precision project.