All Grind Lap Employees and our Customer / Vendor Partners,
Obviously, we're all experiencing events new to us that are generating further ambiguities and corresponding anxiety. I hope that you, your family and friends are well and able to function as close to normal as possible while maintaining the social isolation required to minimize the further spread of the COVID-19 Virus. All of us at Grind Lap are immensely grateful for the selfless support of first responders, health care workers, delivery workers and all others helping our nation get through this pandemic. We're also mindful of those that have lost their source of income because of this situation and hope our leaders will provide the appropriate measures to support these individuals and businesses affected.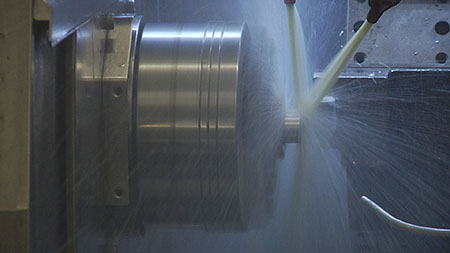 Grind Lap is an Essential Business and therefore will remain open during Illinois' shelter-in-place order issued 03/20/20. Additionally, we have added days and hours of operation to support the increased demands of our customers that are also Essential Businesses. We have no interest in stopping the flow or causing a shortage of American made products that are now so essential to the supply chain volume increase required to aggressively fight this virus and maintain our national security.
Grind Lap is a contract precision grinding company. We provide essential precision services, technical expertise and project management not readily available or easily replicated. Our customers cover North America and the aerospace, defense, electric power, electronics, food processing, medical, military, nuclear, oil and gas and semiconductor industries to name a few. We've received numerous demands and requests from these North American customers to remain open to support the products and components they are involved with to support these essential industries.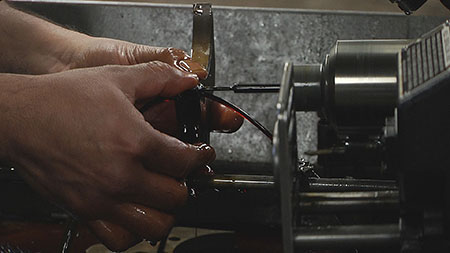 We take our role in the supply chain very seriously and will do all we can to continue to support our essential customers. If, after reading this, you need Grind Lap to help in other ways, please ask. During this rapidly changing environment, everything is subject to change. We will continue to adapt so we all will overcome this pandemic.
Warmest Regards,
Frank J. Ross
President
Grind Lap Services, Inc.